Spring anyone? It may be snowing and February but hey I'm totally ready for Spring!
Spring:
Wildflowers
The cute little purple ones
are Wild Hyacinth and the orange are Wild california poppies both are aggressive but oh so pretty. Great plant choice for a lonely or hard to get to hillside.


Utah Snow Basin Wild Flowers
I love spring wildflowers here in Utah
The prominent yellow flower you see is called the "Little Sunflower" (
Helianthella
uniflora
).
Oh how I love Marc Jacobs! Here is a peep from his new spring 2011 line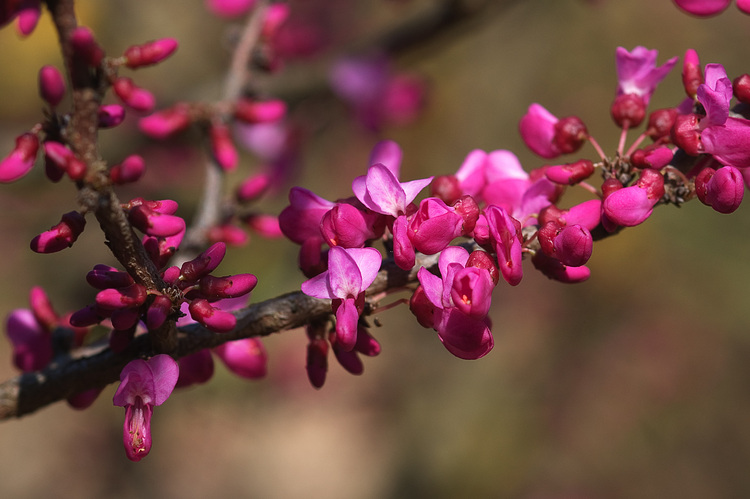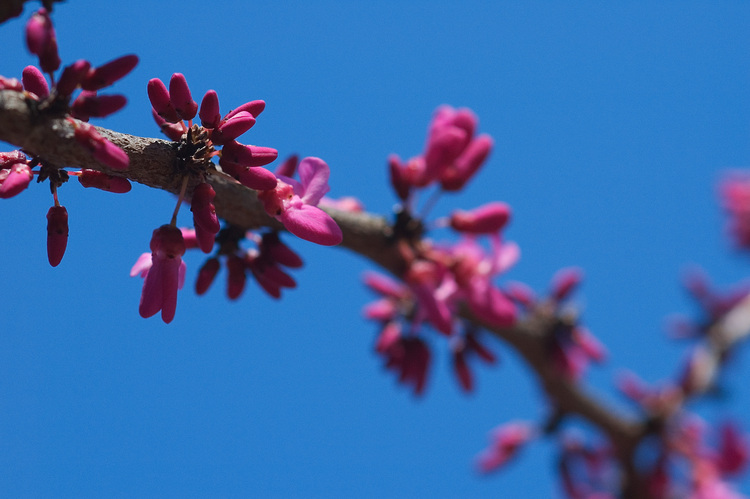 Eastern Redbub trees are one of my favorite spring blooming trees. The blossoms seem to rise straight out of the branches before they even get their green leaves. They have such a nice heart shaped, glossy leaves perfect for a
Valentines Day

gift.
Redbud
trees (Cersis canadensis) are an understory tree so they do well with other large trees in your landscape only reaching 25' by 25' max. Truly a beautiful tree year round.
In some parts of Appalachia, the Red Bud tree is known as the spice wood because green twigs from the branches were once used by early settlers to season wild game. The flowers have also been used to flavor salads or fried and eaten as a separate dish. Bark of the
redbud
has been used an astringent in the treatment of dysentery and the seeds produced by the
redbud
are eaten by some wildlife such as Cardinals, Bobwhites, and deer. A very versatile tree.
This is one of my two

Redbud

trees
my front yard
today here Utah.
I can't wait to show you it in the spring
March 20th will be the first day of Spring 2011